Event Details
PIPE* Research Talk: Matthew Beckmann, UC Irvine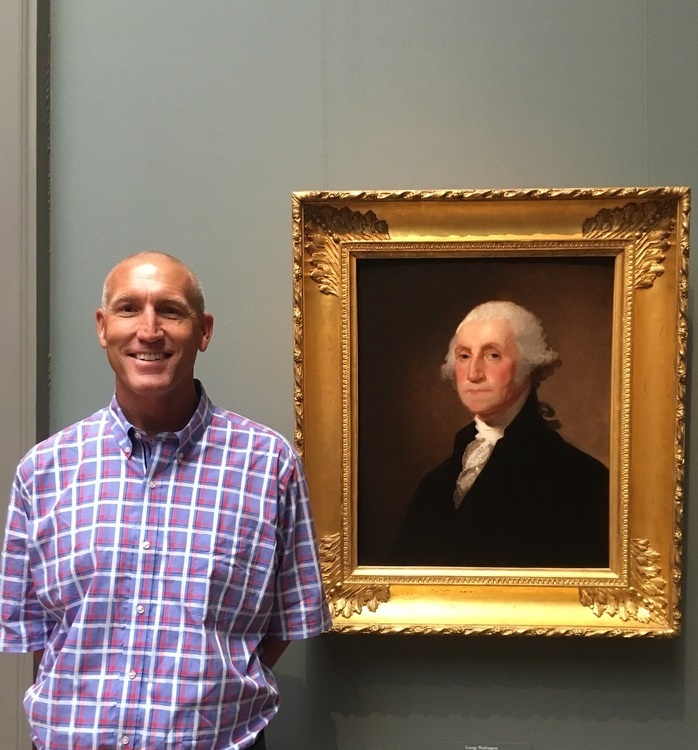 Location given upon RSVP
(Map)
"Inside the Oval Office: Where Presidents Discipline the Presidency"
Time-management poses a defining challenge of the modern presidency, which is why "scheduling" gets vetted carefully, decided systematically, and implemented fastidiously. While countless profiles and memoirs detail each president's "behind-the-scenes" work habits, systematic evidence and analysis remain thin.
Here, Beckmann offers a new look at presidents' work habits using comprehensive, inter-personally comparable data on all presidents' public and private activities during a representative sample of days from 1961-2008, Kennedy through Bush 43. Results not only confirm the extraordinary workload all recent presidents have endured, but delving deeper, he finds presidents' work patterns – in terms of their duration and the mix of activities – depend greatly on each individual president. Thus, he finds the president-presidency distinction is blurriest in the place it matters most: inside the Oval Office.
*Political Institutions and Political Economy (PIPE) Collaborative is a university-wide research endeavor jointly sponsored by the Price School's Bedrosian Center and the Office of the Provost. This collaborative will include faculty and graduate students with common interests in various aspects of political institutions and political economy. The program will be designed to encourage research that crosses disciplinary boundaries.
Political institutions refers to systems of politics and government, or structures of voluntary cooperation that resolve collective action problems in society
Political economy most commonly refers to studies that draw upon economics, political science, and law to explain how political institutions, the political environment, and the economic system influence each other