Event Details
Advanced Practice Pharmacist Certificate Training Program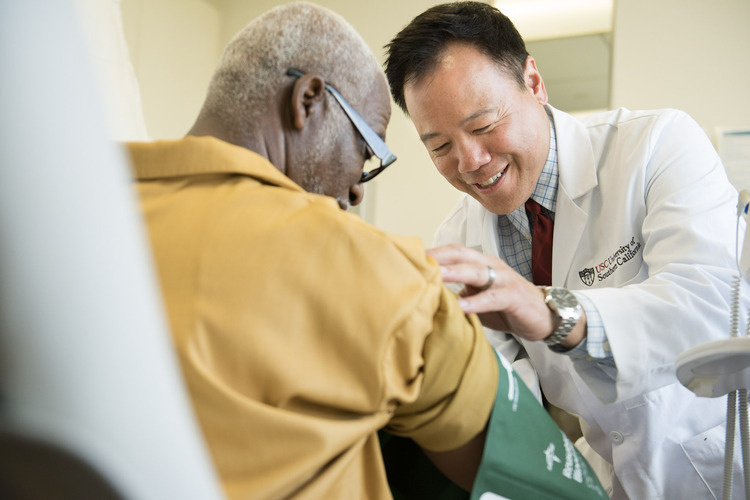 John Stauffer Pharmaceutical Sciences Center (PSC)
(Map)
The USC School of Pharmacy Comprehensive Medication Management (CMM)-based APP certification program prepares pharmacists to optimize treatment plans for complex patients with poor or fragile health who are at high-risk for medication-related problems.
This program includes:
20 hours web-based self-study modules including current practice guidelines/evidence, instructional videos taught by experienced faculty and clinicians, and useful tools and resources.
8 hours live training on January 21, 2018, at USC School of Pharmacy with a heavy emphasis on application, patient evaluation/interaction, and final competency assessment.
For more information and to register, click here.
Undeliverable: Postcards and Photos of Lives Interrupted

The exhibit consists of a collection of Armenian-themed postcards from Ottoman Empire. All of the postcards are pre-1915 and were meticulously collected over the years by Orlando Carlo Calumeno. As a collective these postcards stand as a reminder of a way of life that was interrupted.
The postcards are juxtaposed with photographs taken by Brazilian Armenian photographer Norair Chahinian who had traveled to Turkey in 2015 and a century later had documented the spaces that once were occupied by Armenian life and now are empty.
7th Annual USC Latinx Student Empowerment Conference: Research & Practice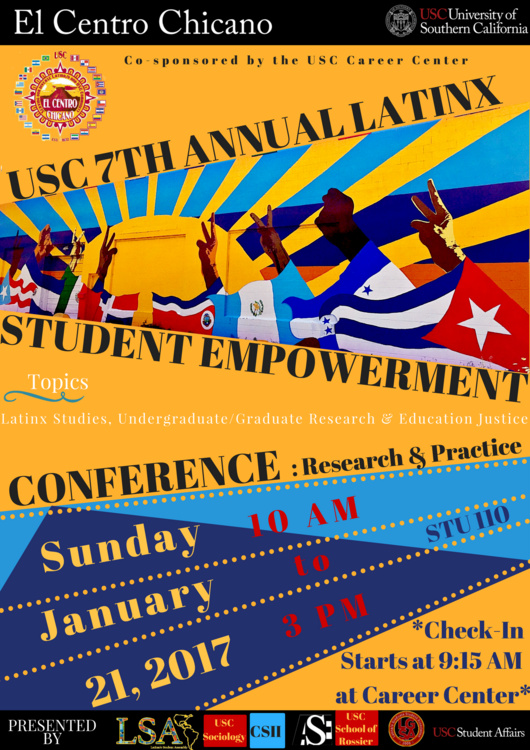 Student Union (STU)
(Map)
110
The 7th Annual USC Latinx Student Empowerment Conference: Research & Practice is presented by El Centro Chicano, USC Latinx Student Assembly (LSA), USC American Studies & Ethnicity (ASE), USC Sociology, Center For The Study of Immigrant Integration [CSII], the USC Latino/a Graduate Student Association (LGSA) & USC School of Rossier. Co-sponsored by the USC Career Center.

This conference aims to support the research, academic success, and social justice activism of USC students. The Conference is open to current USC students both undergraduate and graduate and welcomes new spring admits! We also welcome & encourage USC Alumni to attend!

We welcome & encourage all current USC undergraduate and graduate students, including spring admits to RSVP! We also ask USC Alumni, Staff, Faculty & El Centro friends to RSVP here too: https://goo.gl/forms/P6iYmJsebCxvMYeE3. RSVP BEFORE/BY FRIDAY JANUARY 19th by 12NOON.
**Check-in will begin at 9:15 a.m.
Women's Basketball vs. California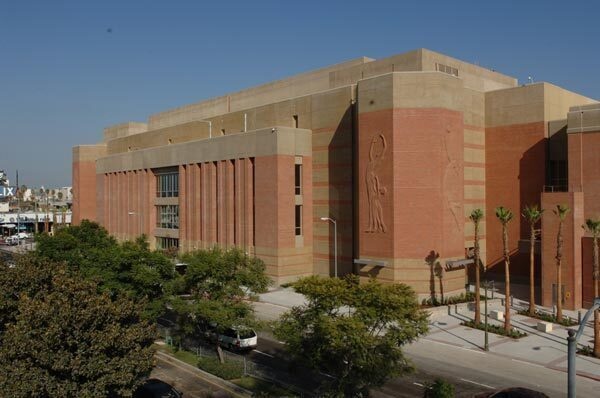 Race and Inclusivity in the American Jewish Community: Challenges and Opportunities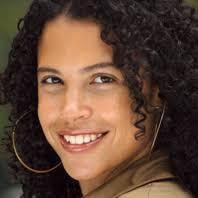 The USC Casden Institute and IKAR Los Angeles proudly present a lively conversation between Lacey Schwartz, filmmaker and producer of "Little White Lie"; Rabbi Sharon Brous, senior founding rabbi of IKAR Los Angeles; and Bruce Phillips, professor of Sociology and Jewish Communal Service at Hebrew Union College-Jewish Institute of Religion.