Event Details
USC TROJAN KIDS CAMP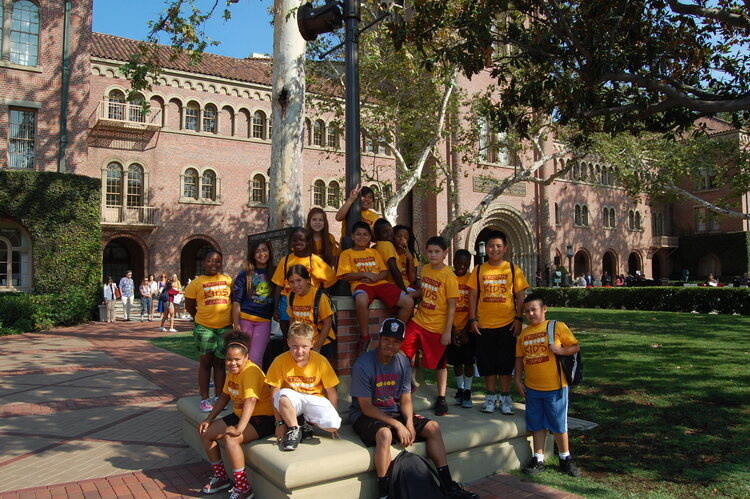 THIS IS A SUMMER CAMP FOR THE YOUTH AGES 9-15. BEGINNING JULY 2-27, 2018. SPORTS AND ACADEMICS. APPLICATIONS ARE BEING ACCEPTED NOW. LAST DAY TO SUBMIT APPLICATION IS JUNE 18, 2018.
Cultivating a Vibrant U.S. Market for Biosimilars: A Conversation with FDA's Scott Gottlieb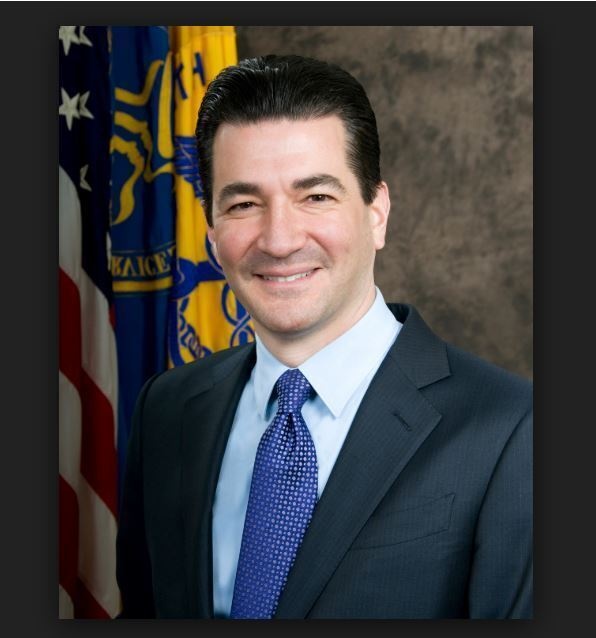 The Brookings Institution
(Map)
Co-hosted by the USC-Brookings Schaeffer Initiative for Health Policy and the Hutchins Center on Fiscal and Monetary Policy at Brookings
RSVP to Attend the Event in Person Register to Watch the Live Webcast
1:30 PM - 3:00 PM EST
Biologics, drugs manufactured thorough the techniques of modern biotechnology, represent a large and growing share of the U.S. drug market and offer the promise of treating disease and conditions for which there is no other cure. But they are expensive to develop and produce and, in contrast to other types of drugs, no one can make a precisely identical generic to compete with the original maker. To help foster competition, Congress created a pathway for "biosimilars," including products demonstrated to be interchangeable (though not identical) to the original. But competition from biosimilars has been slower to develop in the U.S. than in Europe and the savings from competition that does occur in the U.S. hasn't always led to lower prices for patients or insurers.

On July 18, the USC-Brookings Schaeffer Initiative for Health Policy and the Hutchins Center on Fiscal & Monetary Policy at Brookings will host Food & Drug Administration Commissioner Scott Gottlieb for a discussion of biosimilars, which have been a major focus of the FDA's efforts to increase competition and choice for patients and the U.S. healthcare system. Following his presentation, Mr. Gottlieb will be interviewed by David Wessel, director of the Hutchins Center, and will take questions. Then a panel of experts will respond to Mr. Gottlieb and discuss related issues in the pharmaceutical market. The event will be webcast.

Join the conversation on Twitter using #biosimilars
Keynote Address
Scott Gottlieb, Commissioner, Food and Drug Administration
Panel Discussion: Pharmaceutical Market
Leemore Dafney, Bruce V. Rauner Professor of Business Administration, Harvard Business School
Joshua Ofman, Senior Vice President, Global Value Access & Policy, Amgen
Arti Rai, Ivin R. Latty Professor, Duke University
Moderated by: David Wessel, Director, The Hutchins Center on Fiscal and Monetary Policy
Neighborhood Data for Social Change 2018 Community Training Schedule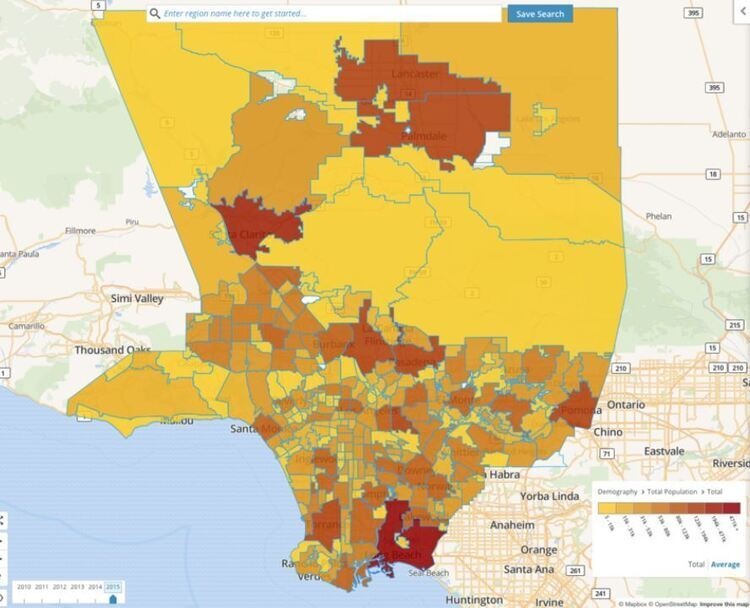 Cammilleri Cafe (Dauterive Hall) (VPD)
(Map)
103
We are pleased to announce the 2018 schedule of community training workshops for the Neighborhood Data for Social Change platform. Participants will learn to access data for specific neighborhoods and cities within Los Angeles County, learn more about the data and understand why specific data sets are important, and conceptualize data stories to better tell the stories of their community.
Trainings will be held on the 3rd Wednesday of every month, both at USC and at various locations throughout Los Angeles County. Trainings are open to the public and free to attend.
RSVP Today to Attend an NDSC Training!
July 18, 2018 - 12:00pm in VPD 103
August 15, 2018 - 12pm in VPD 103