Event Details
Undeliverable: Postcards and Photos of Lives Interrupted

Doheny Memorial Library (DML)
(Map)
The exhibit consists of a collection of Armenian-themed postcards from Ottoman Empire. All of the postcards are pre-1915 and were meticulously collected over the years by Orlando Carlo Calumeno. As a collective these postcards stand as a reminder of a way of life that was interrupted.
The postcards are juxtaposed with photographs taken by Brazilian Armenian photographer Norair Chahinian who had traveled to Turkey in 2015 and a century later had documented the spaces that once were occupied by Armenian life and now are empty.
PST LA/LA: San Marino Regional Day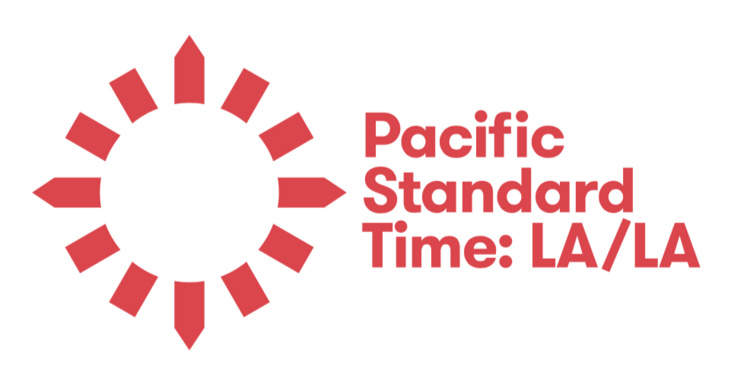 For PST LA/LA San Marino Regional Day, USC PAM will host a Los Angeles based artist who will facilitate a hands-on participatory art workshop related to the Winds from Fusang: Mexico and China in the Twentieth Century exhibition. All ages are welcome to participate in this artmaking activity focused on themes of cultural exchange and collaboration between Chinese and Mexican art and artists. Artmaking activity hours: 12:00pm - 4:00pm
USC Pacific Asia Museum Free Admission Days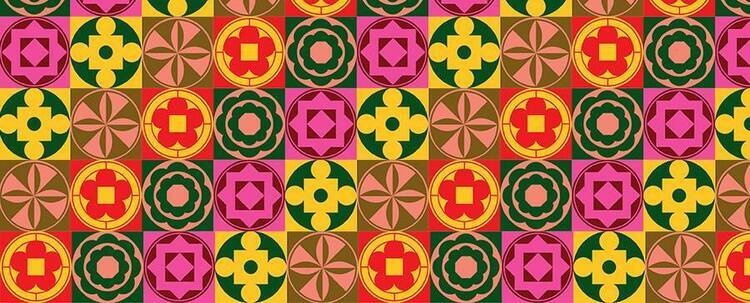 The USC Pacific Asia Museum reopens to the public on Friday, December 8th and we are thrilled to welcome everyone back with free admission from December 8-17 to celebrate!

Exhibition details here: https://pacificasiamuseum.usc.edu/exhibitions/upcoming/

USC Pacific Asia Museum Hours:
Wednesday - Sunday: 11-5PM
Thursdays: 5-8PM
Closed on Mondays and Tuesdays

#USCPAM #PSTLALA
Men's Basketball vs. UC Santa Barbara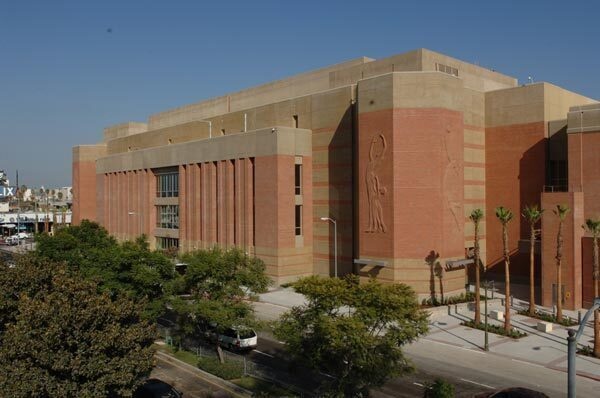 CANCELED: Thornton JazzReach Concert
Newman Recital Hall (AHF)
(Map)
Young student jazz ensembles from the Los Angeles community perform as part of the USC Thornton Community Engagement Programs, funded in part by the USC Good Neighbors Campaign.

THIS EVENT HAS BEEN CANCELED.