Event Details
USC TROJAN KIDS CAMP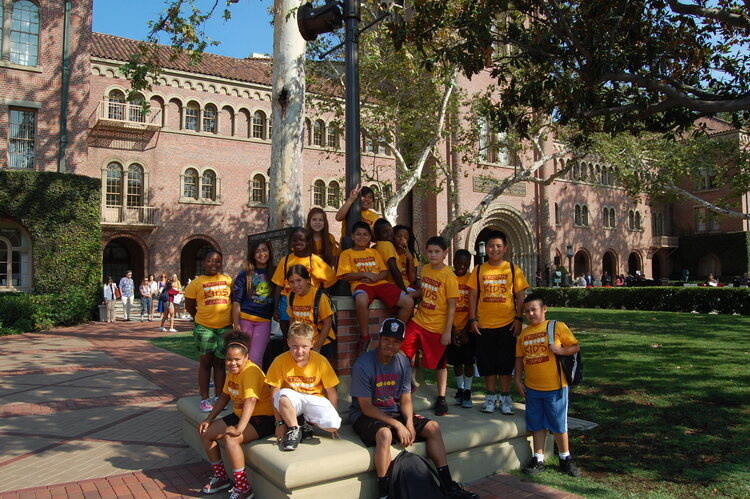 THIS IS A SUMMER CAMP FOR THE YOUTH AGES 9-15. BEGINNING JULY 2-27, 2018. SPORTS AND ACADEMICS. APPLICATIONS ARE BEING ACCEPTED NOW. LAST DAY TO SUBMIT APPLICATION IS JUNE 18, 2018.
American Universities' China Association (AUCA) Career Fair Shanghai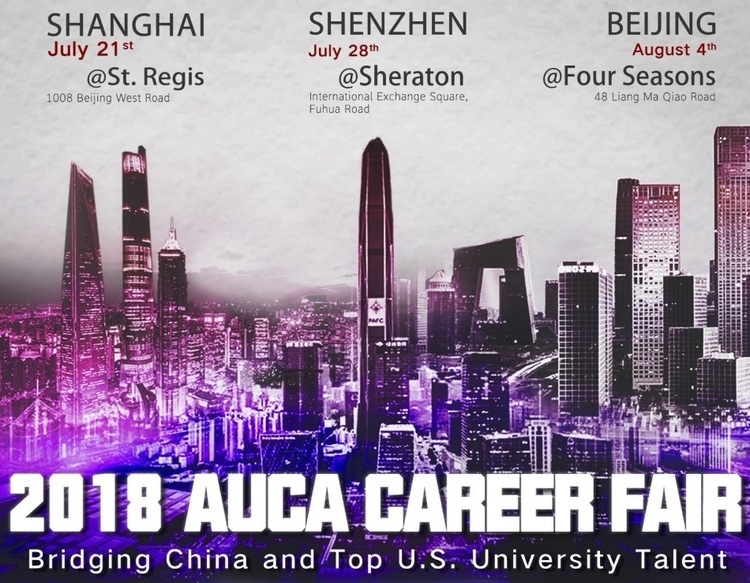 The St. Regis Shanghai Jingan
(Map)
This career fair is an excellent opportunity for you to meet with employers from top international and local companies in China. Over 100 companies and HR professionals will be in Shanghai, Shenzhen, and Beijing to recruit and network with international talent like you. All students and alumni are welcome to attend this event. If you have questions, email Wenting Wu.