Event Details
USC TROJAN KIDS CAMP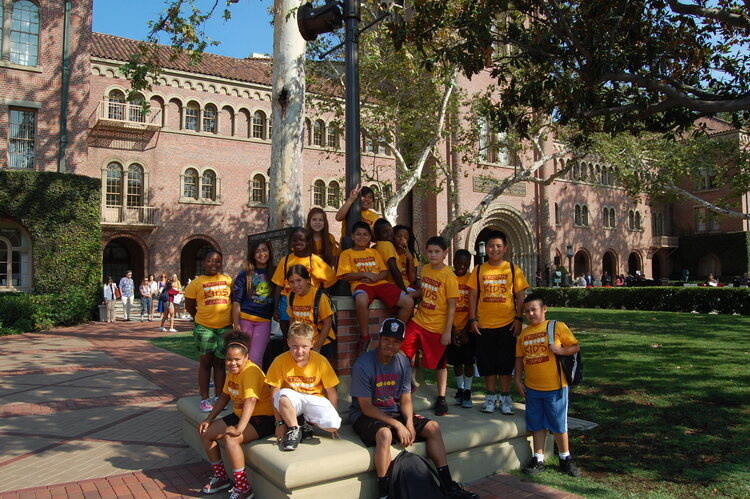 THIS IS A SUMMER CAMP FOR THE YOUTH AGES 9-15. BEGINNING JULY 2-27, 2018. SPORTS AND ACADEMICS. APPLICATIONS ARE BEING ACCEPTED NOW. LAST DAY TO SUBMIT APPLICATION IS JUNE 18, 2018.
Calm Your Anxiety! - Feel Better Workshops Drop In.
Engemann Student Health Center (ESH)
(Map)
Trojan Conference Room, 1st floor
Workshop topic for the third week of the month is Calm Your Anxiety - tools to manage anxiety and nervousness.
Continuing through the summer are the Feel Better Workshops led by Student Counseling Services! Join us Thursdays from 4:00pm to 5:00pm. Held at Engemann Student Health Center. No registration required!
Downtown Community Hack Night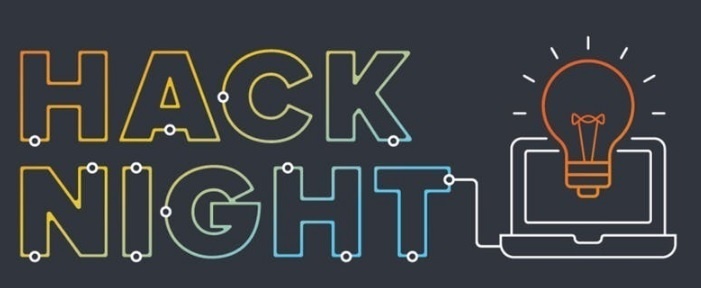 Attend the DTLA community hack night hosted by Nordstromrack.com|Hautlook! Meet other developers, collaborate on projects, learn and teach with new friends, or just hang out and have fun. Everyone is invited, whether you're completely new to coding or you're a seasoned developer.

This community hack night is all about sparking collaboration and mentorship between experienced developers and beginners from diverse backgrounds.

Want more awesome? Participate in the coding challenge for a chance to win a Nordstromrack.com|Hautelook gift card!

Agenda:
7pm: Food, drinks, mixing and mingling
7:30pm: Community announcements (open to anyone to share cool stuff!)
7:40pm: Hack all the things! Work on projects, learn new skills, have fun
9pm: Wrap up

What to Bring:
Your computer, your appetite, and your curiosity!
To register, visit https://www.eventbrite.com/e/downtown-community-hack-night-at-nordstromrackcom-hautelook-thursday-june-21-2018-registration-41883312114 and use code "NRHL858043" to sign up.