Event Details
When theory meets practice: can we implement the optimal fiscal federal structure?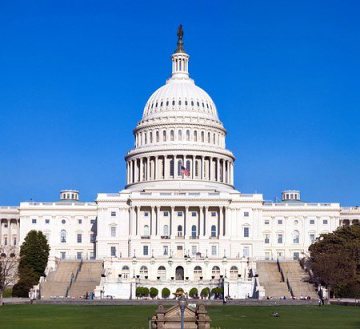 Nonprofit Seminar Series with Therese McGuire

The fiscal federal system in the U.S. is one of the more decentralized among countries with federal systems. Subnational governments have significant revenue raising autonomy and, while they receive grants from higher-level governments, revenues they have raised fund the majority of subnational government spending. It would seem the U.S. system is in concert with the Decentralization Theorem (Oates, 1972) and it is therefore more efficient than systems elsewhere. However, if people have preferences for solidarity, defined as a desire to provide some goods and services less unequally than the ability of subnational governments to pay for them, a purely decentralized system is no longer the most efficient system. In Calsamiglia, Garcia-Milà and McGuire (2013), the authors show that an optimal system must have a guaranteed minimum level of spending across all regions coupled with subnational revenue raising authority. Many view the fiscal federal systems in the U.S., Canada and Germany as models for other countries. Does one of these systems embody the two key attributes identified by Calsamiglia, Garcia-Milà and McGuire for an optimal system?
Lunch will be served.
Please RSVP by March 22, 2018 to cppp@usc.edu.