Event Details
Roberto Bedoya: "Creative Placemaking, Creative Placekeeping and the Poetic Will of the City"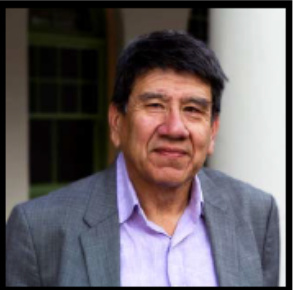 This installment of the DUPSA Seminar Series will feature poet, and City of Oakland official, Roberto Bedoya.
Bio
Roberto Bedoya is Cultural Affairs Manager for the City of Oakland, housed in the City's Department of economic and Workforce Development. New initiatives include completing a Cultural Plan for the City, supporting cultural districts within the City of Oakland, and growing a technical assistance program to help artists and arts organizations build capacity. Roberto served for nine years as the executive director of the Tuscon Pima Arts Council. He also served as executive director of the National Association of Artists' Organizations (NAAO) and worked at the Getty Research Institute in Los Angeles. Earlier in his career, Mr. Bedoya served as the Managing Director and Literacy Director at Intersection for the Arts in San Francisco.
Please RSVP to jenc@price.usc.edu.