The real estate programs offered at USC Price represent the best in higher education. Successful real estate projects require finance, design, and construction, naturally, but today every project is to some degree a public-private partnership. Community collaborations are as important are debt and equity partners. To get a project off the ground is to understand the neighborhood, local land use policy, and the businesses and households that operate within it. Real estate owners and operators create the urban landscape, working within a complex system of finance and governance to tackle the challenge of converting undeveloped or under-utilized resources into homes, employment centers, and places of recreation and commerce. With the excitement of finding place-based solutions to the unique set of problems presented by a real estate project, there also are the risks, rewards, and responsibilities that come with making our built environments more habitable and prosperous for all.
USC's Lusk Center for Real Estate serves as the liaison between our academic programs and the real estate industry. Each year, the Lusk Center convenes industry leaders, students, and faculty in seminars, workshops, symposia, and forums to examine the current state of the industry and to anticipate future opportunities and challenges.
The particulars of real estate are moving targets but the essential tools of real estate are a durable framework around which we orient our degree programs. Leadership requires looking ahead. While our curricula are always evolving to meet the needs of our students, the structure remains constant: fundamentals matter and USC Price real estate graduates are skilled as complete real estate professionals.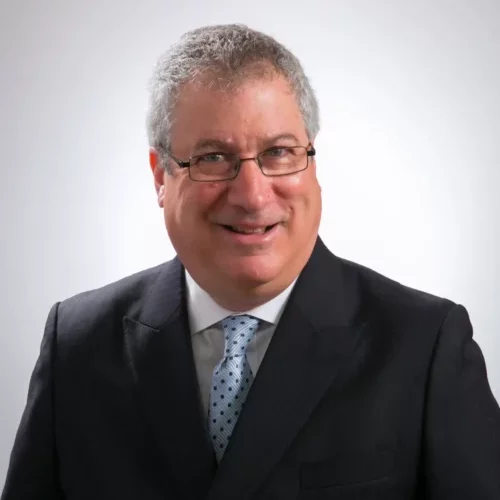 Richard K. Green
Professor & Department Chair
Smith Department of Real Estate Development
Mary Lynne Boorn
Associate Professor (Teaching)
Vice Chair of the Smith Department of Real Estate Development